Updates and Upgrades apply to any supported DG version and unsupported DG/ML and Signature versions V13(2009), V12 (X2),V11, V10, V9, V8 and V7.
Illustrator Extreme
Overview
---
Illustrator extreme is our most power-packed, feature-rich software package that provides several digitizing approaches, from traditional to more advanced techniques, for creating premium embroidery. Special stitch effects and advanced features give you the tools you need to create beautiful embroidery.
Features such as DrawFusion that integrates your CorelDraw (specific versions) into our software, Vector Import, Branching and our Steil tool enable you to work efficiently and spend more time sewing designs and less time creating them.
Illustrator Extreme contains all the tools and features that are in Composer and Creator levels of software.
DG16 includes an impressive array of new and updated features provides all of the tools you need to succeed, and more. Please CLICK HERE for a preview of DG16! Please note, some features shown are not available at all levels.
Click Here to see features gained when upgrading from a lower level.
Introducing new PulseCloud online text and design features! Create Text or add Text to existing files in PulseCloud! Output to file or send directly to the embroidery machine.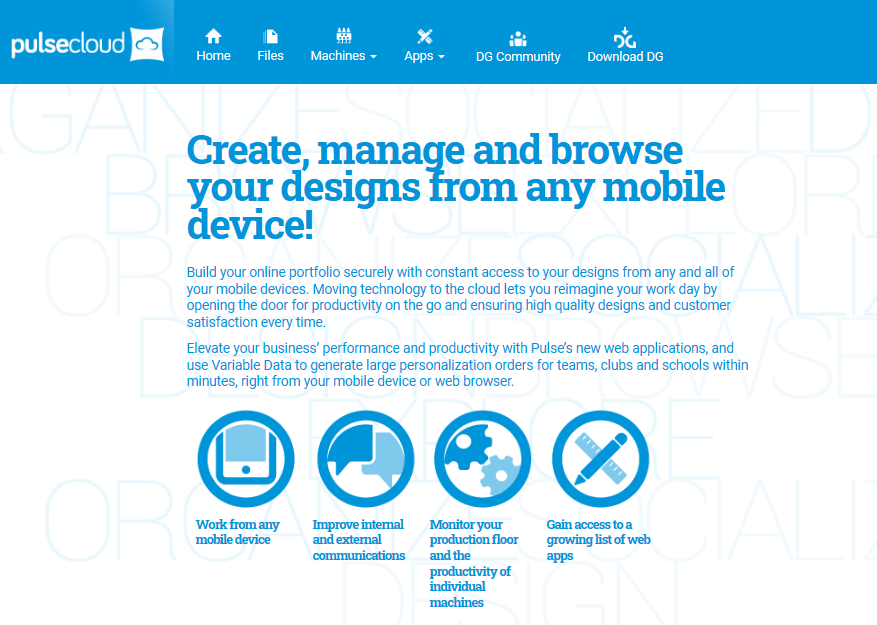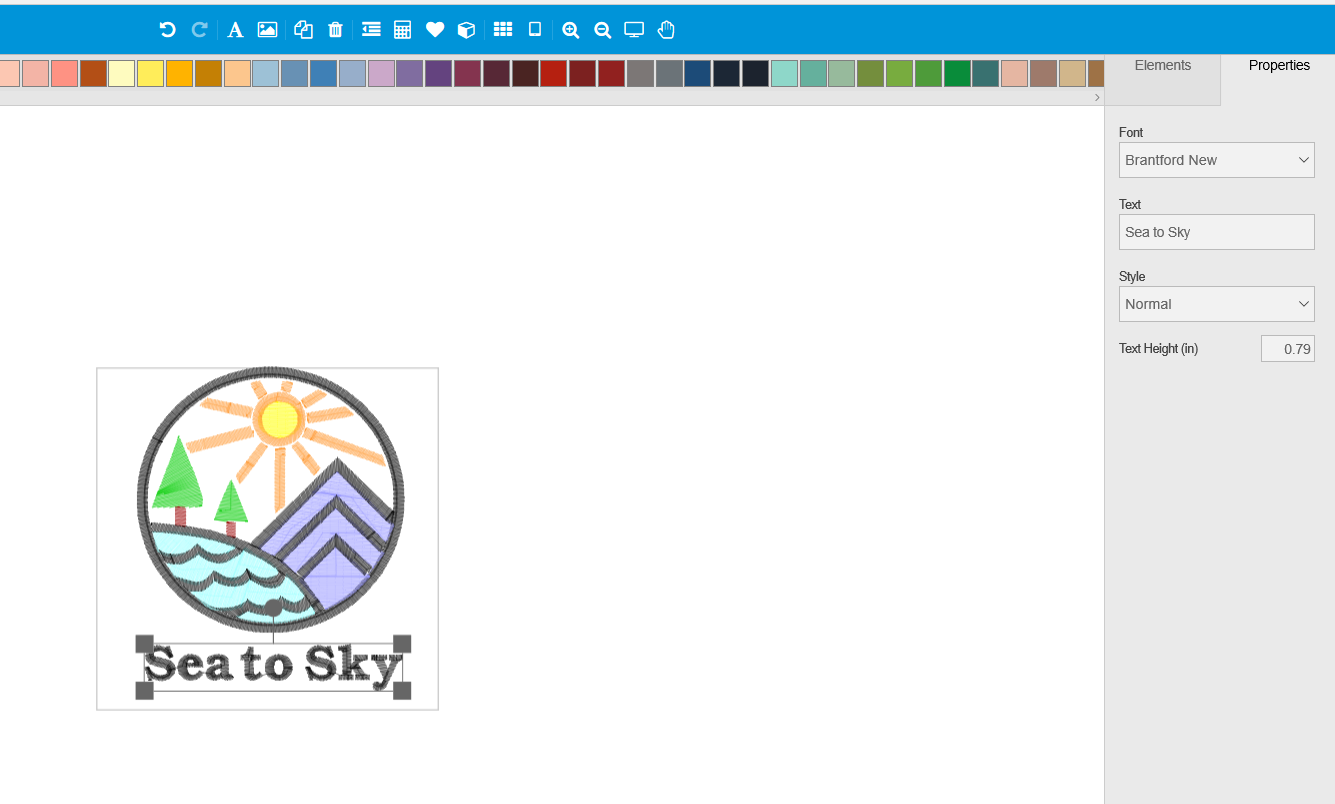 DG16 offers exclusive seamless integration with Tajima LAN Enabled embroidery machines. Never deal with disks or USB Sticks again. All current Tajima embroidery machines as well as machines manufactured within the past 5 years have the capability of seamless integration.
click here to See More Features and available options
Would you like to learn more about this great product? To schedule your own personalized live demonstration, please click here or contact our customer care department at 800-394-4426 and ask to speak with a software representative.