Updates and Upgrades apply to any supported DG version and unsupported DG/ML and Signature versions V13(2009), V12 (X2),V11, V10, V9, V8 and V7.
Creator
Everything a new embroiderer needs to be successful
Advanced lettering and outline editing with standard digitizing tools.
The choice for users new to digitizing or experimenting with apparel decoration.
Overview
---
DG16 includes an impressive array of new and updated features provides all of the tools you need to succeed, and more. Please CLICK HERE for a preview of the software. Please note, some features shown are not available at all levels.
Vector Import

Import artwork from Adobe Illustrator® and CorelDRAW® and paste them directly into DG while preserving vector points and colors.

Unlimited Conversions

Convert segments between different stitch types without restriction.

Pen Tool

Create shapes quickly and freely with this user-friendly drawing mode.

Auto Trace

Easily convert images to Bezier curves and then into any available stitch type for rapid design creation.

Satin Path

Create beautiful satin stitches simple by defining a shape and assigning a stitch direction.

Complex Fill with Holes

DG will intelligently place stitches around void areas, preserving holes and creating flawless embroidery.

Run Stitch

Create outlines, lettering and borders with different types of run stitches including bean.

Brush Tool

Create unique calligraphy segments with tapered ends and change your stitch direction.
.
Introducing new PulseCloud online text and design features! Create Text or add Text to existing files in PulseCloud! Output to file or send directly to the embroidery machine.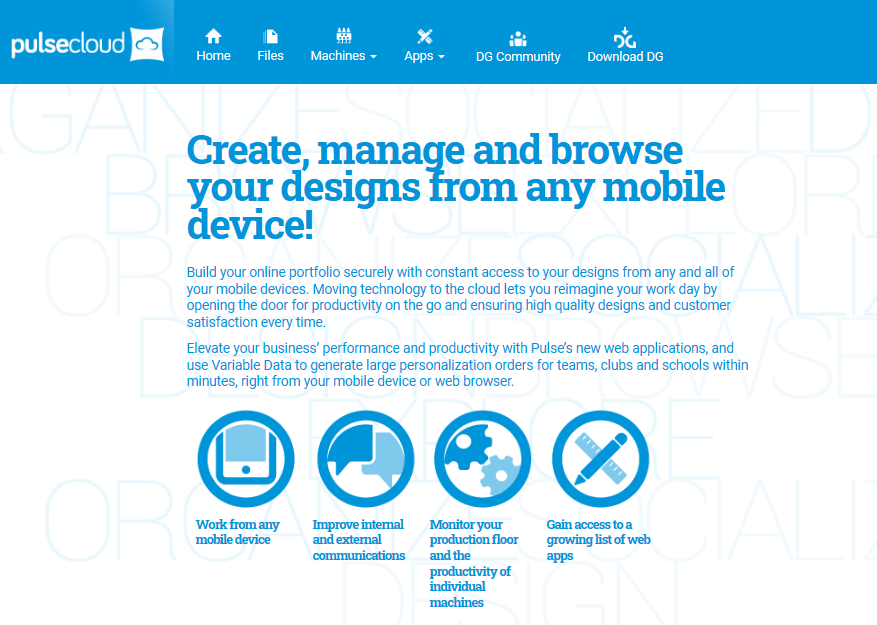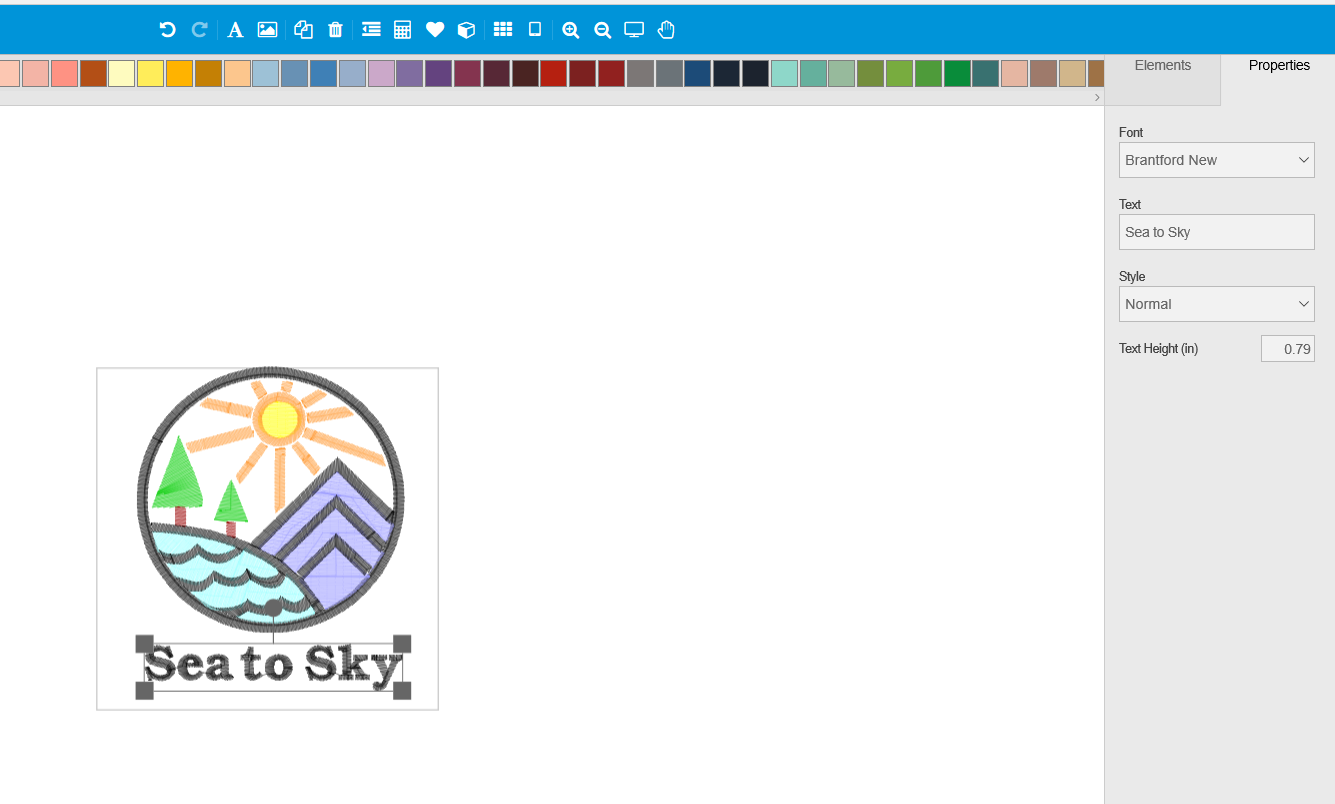 DG16 offers exclusive seamless integration with Tajima LAN Enabled embroidery machines. Never deal with disks or USB Sticks again. All current Tajima embroidery machines as well as machines manufactured within the past 5 years have the capability of seamless integration.
click here to See More Features and available options
Would you like to learn more about this great product? To schedule your own personalized live demonstration, please click here or contact our customer care department at 800-394-4426 and ask to speak with a software representative.